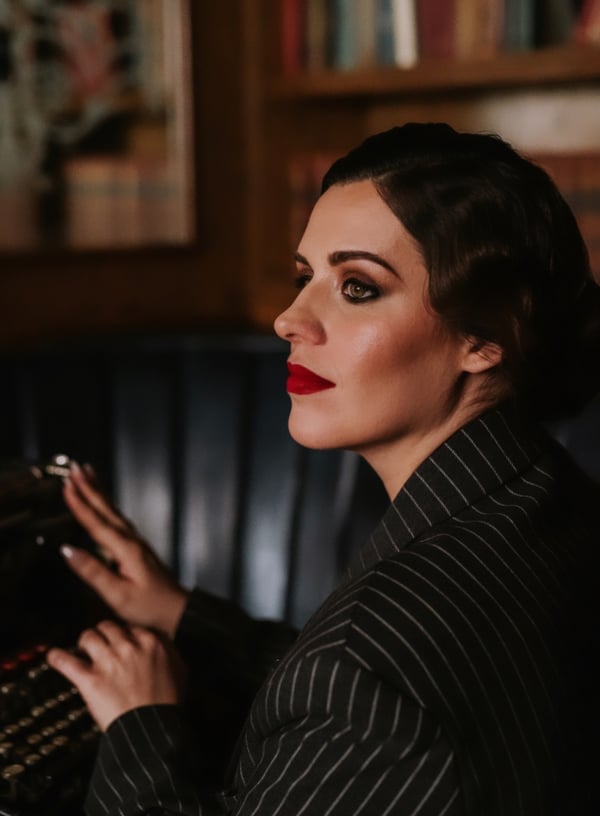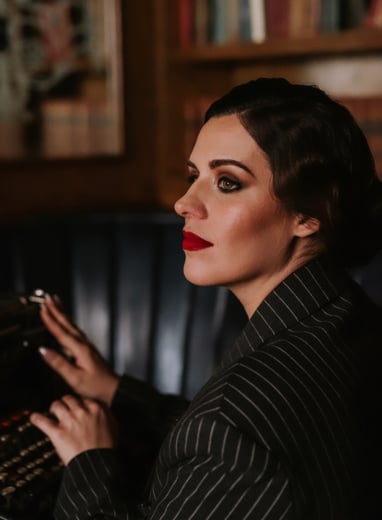 Hi there! I'm Rebecca Canup, I am a Canadian poet and writer. The Writers Room has been a dream of mine for a long time, to provide artist-led mentorship and creative writing workshops for women who have a passion and desire to write, to create a network of women across the province and country through the craft and practice of storytelling, poetry, and sisterhood. Writing from the heart has always been a strength, and even though it took me many years to be brave with it, it is a final coming home. Now I hold space for other women to do the same, encouraging them to find their voice, express themselves, and touch others along the way!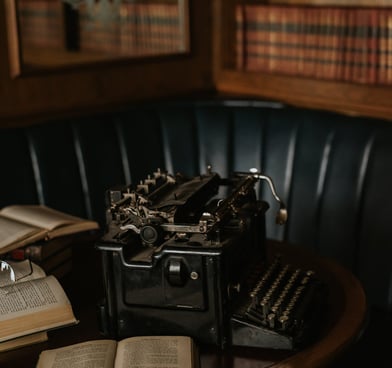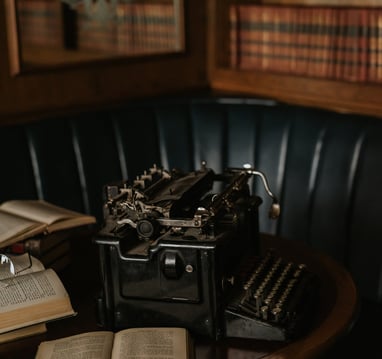 "We write to taste life twice, in the moment, and in retrospect."
-Anaïs Nin What is the Writers Room?
The Writers Room is a writers group for women who are looking to shed their fears and jump into their calling- intentional and soulful writing that the world needs to see!
It really doesn't matter if you're already a published author, you keep a diary, journal, write short stories, or want to write more heart centred social media content for your business. Heck maybe you even enjoy writing emails.
This group is for women who are wanting to pursue something they really care about and are passionate about—writing, in all forms and fashions.
The Writers Room offers accountability, support, feedback and encouragement. This includes weekly meetings, weekly writing prompts, monthly features of writers of the month, critique on how to improve your writing skills, and making some new friends while we're at it. Community is important, especially for women, and The Writing Room provides a safe container to practice vulnerability before bringing your writing into the world.
Through the program you will learn valuable skills, hone your voice as writers and as women, share stories, and write about your experiences. This is about getting out of your own way in order to give voice, power and confidence to what you really want to say, share with others, become better at engagement in your business, write love letters to your significant other, or finally publish that fantasy novel you've been dreaming about. The Writers Room is a subscription based group, and we work primarily through The Writers Room app, have meetings through zoom, and will be doing writer of the month features on Instagram as well as in-house.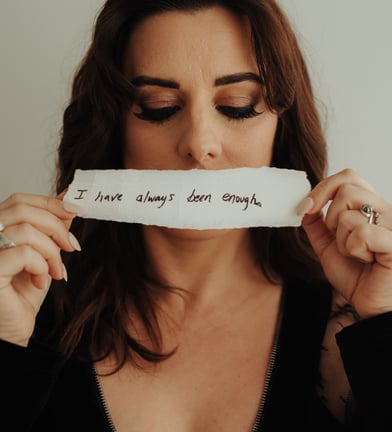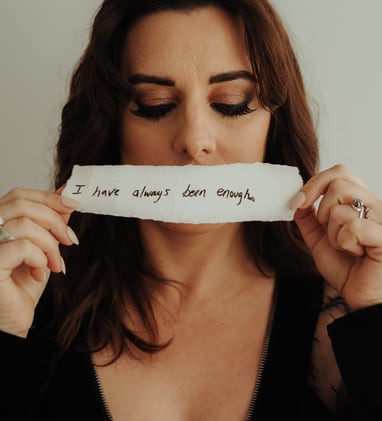 Learn how to soulfully write from the heart

Share your work and craft with other artists and writers

Learn how to write eye catching social media content

Weekly writers prompts

Getting vulnerable with others and with self

Monthly "Writers of the Month" feature

Zoom meetings with opportunity to meet in person

Building connections and community with mindful, creative, supportive and empowering women
Includes:
Weekly 60 Minute Zoom Sessions
Schedule:
12 Sessions Monday's at 6pm MT
Starting on September 11th, 2023
Pricing:
3 Monthly Payments $157
Only 10 seats available. Grab yours if you feel called… I have been writing since I was 11 years old. Growing up in a non-artistic Canadian province, I always wished and hoped for a community where I could share my writing and craft. I found poetry and writing to be a very cathartic and spiritual practice, and it wasn't until I started to really get vulnerable and get myself out there with my writing that I found my soul's purpose- to share my passions and gifts and hold space for others to do the same.
My first poetry anthology, "Women Born in Fire, Burning with Grace and other Lessons", was published in the summer of 2021.
My second poetry book, which is a Chapbook Collection, "Where the Sand meets the Ocean", was written after my miscarriage and during my pregnancy with my son.
I have also written articles for Elephant Journal, content for websites, collaborations with other artists, and had my poetry chosen and displayed during a musical event in NYC.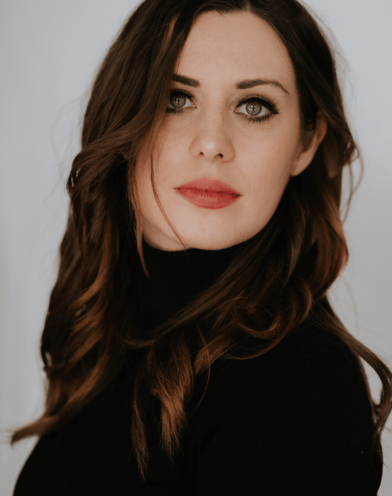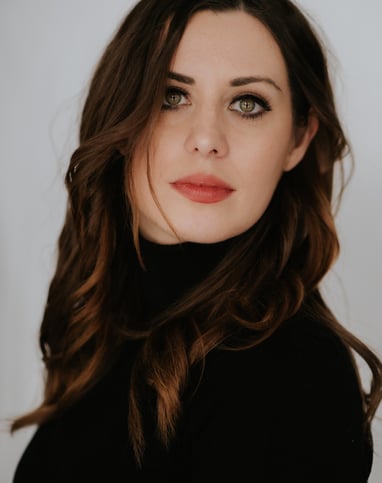 What if I have never written anything before?
You do not need to be an experienced writer to join The Writers Room! That's what we are here for- to be your sounding board, your confidant, your teacher and your safe place to create, express and dive deeply into yourself!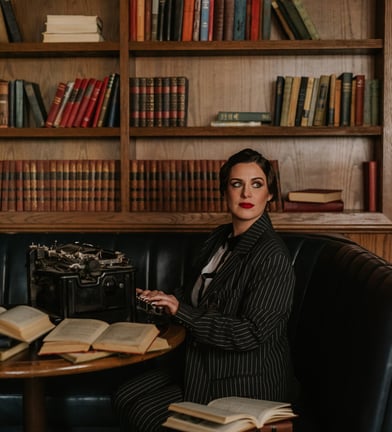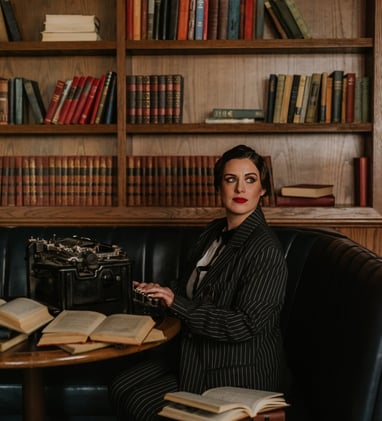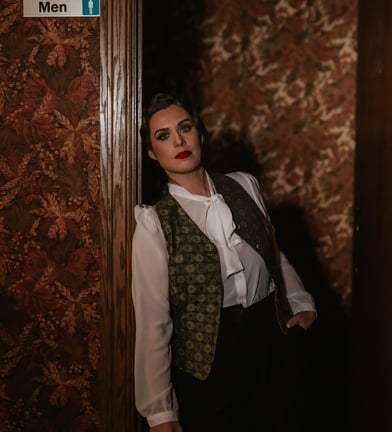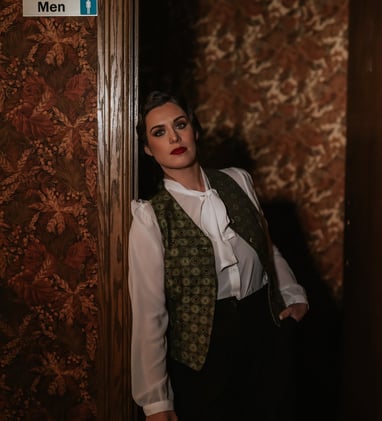 Are you ready to open the doors and step into The Writers Room?
Our Fall group starts Sept 4th! Click the link below to sign up to be apart of the next round of The Writers room, dates from September-November 2023! You can find me on Instagram, Facebook, E-mail, or on my Website!
If you have any questions for me please feel free to message me! I welcome comments and suggestions, questions or any inquiries.
-Rebecca Canup